What we offer?
Fun and exciting alternative for traditional paintball!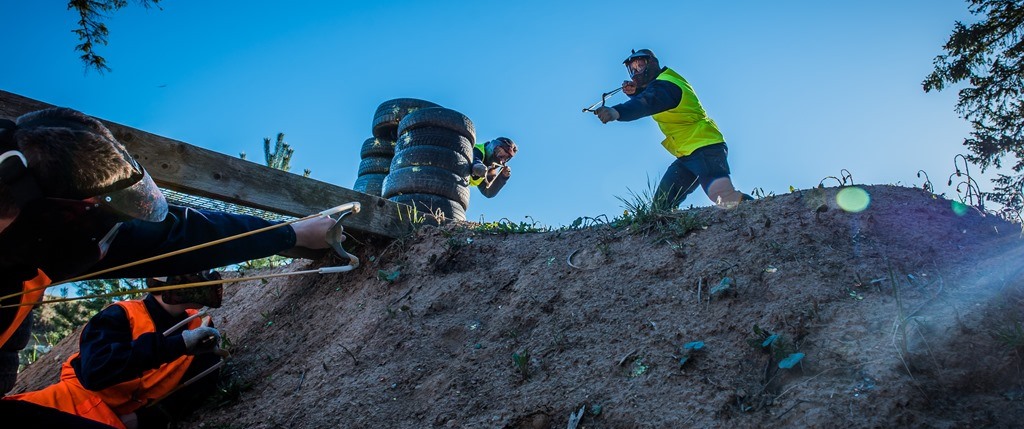 Have a three hour slingshot paintball game along with grill picnic at the paintball field!
We also offer tent places near the sea and territories for camping, bonfire places, sauna, countryside football games and other open-air activities.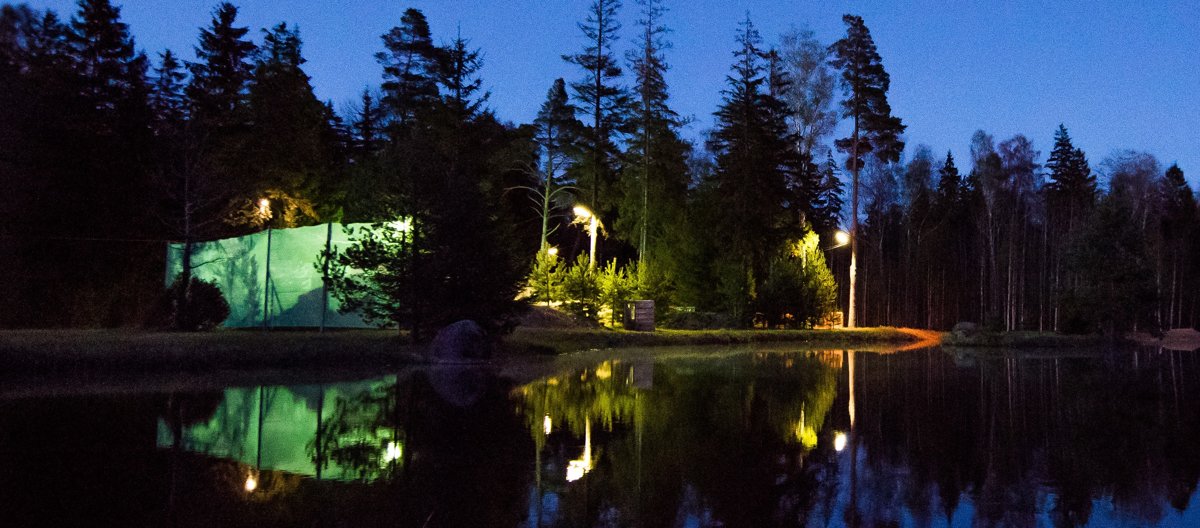 Paintball field has lighting, so you can play at any time of the day or night.
All equipment is made in Latvia:
-patent pending slingshots that are specially adapted for shooting paintballs and have similar power with conventional paintball markers;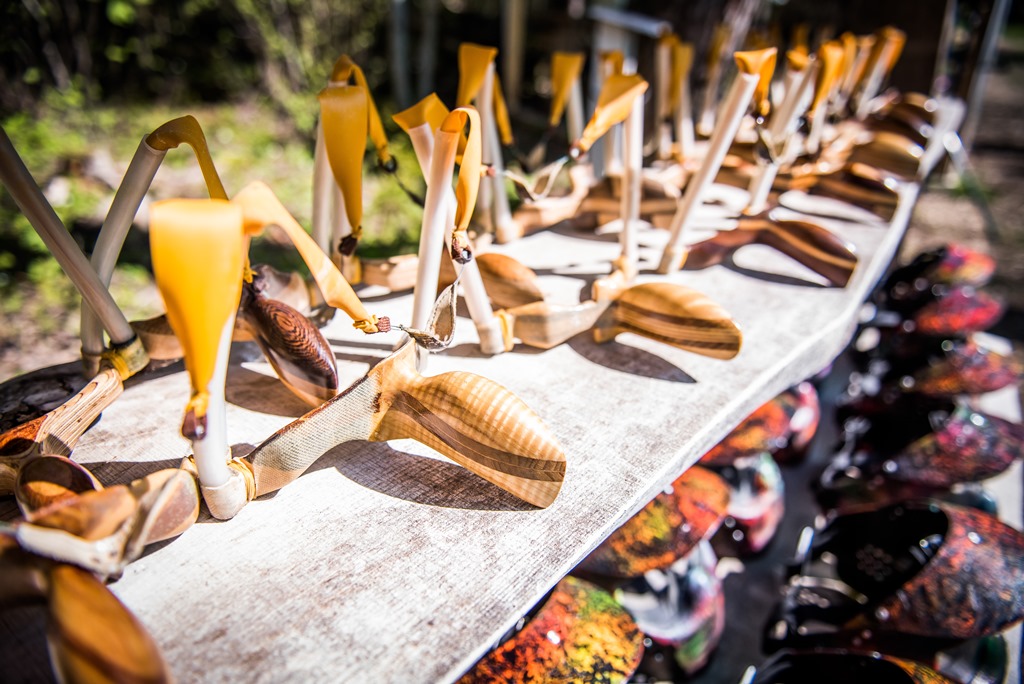 -Latvian made paintball masks with built-in ventilation fans for clear and fog-free visibility;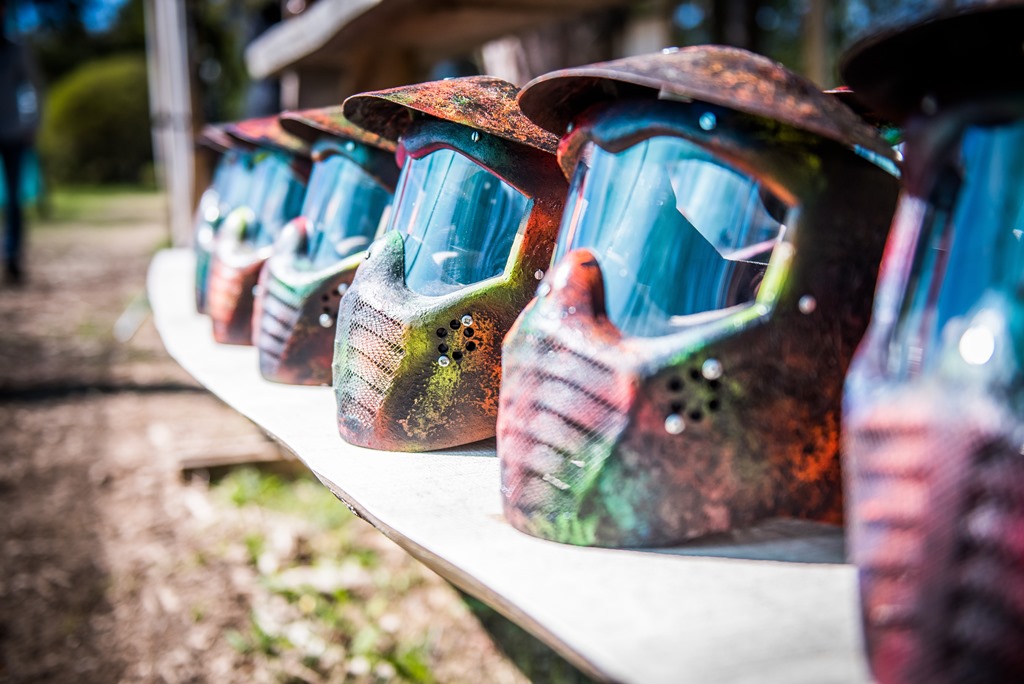 -overalls and two color vests with pockets for paintballs.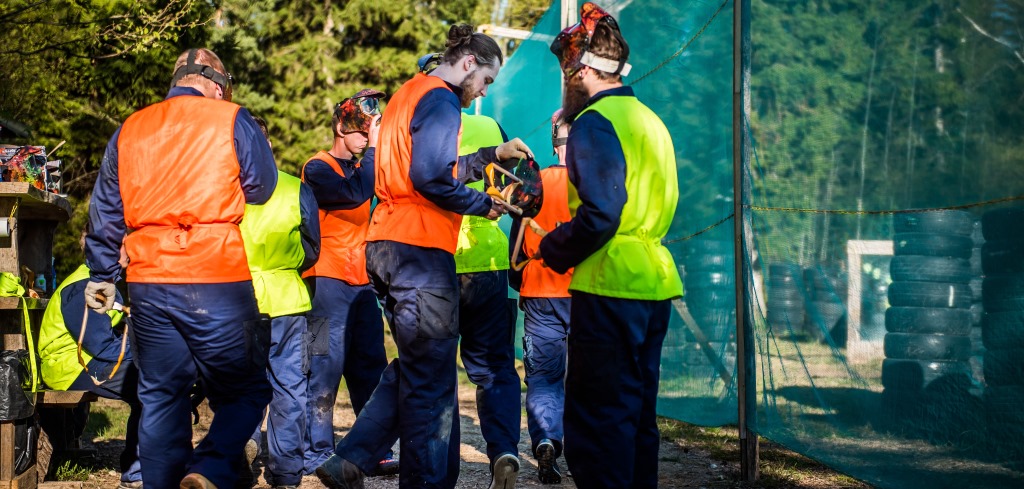 How much does this cost? Look here